When I saw a film with both
Elle Fanning
and
Alice Englert
as main characters I obviously had to watch it, as they are both great actors. I also really liked the sound of this film.
"A look at the lives of two teenage girls - inseparable friends Ginger and Rosa - growing up in 1960s London as the Cuban Missile Crisis looms, and the pivotal event the comes to redefine their relationship."
I thought the storyline of this film, though not that complicated, was incredibly effective. I didn't feel as though there was anything missing and it flowed really well. The cinematography of this film really gave it a 60's feel and made it seem more authentic and 'real'.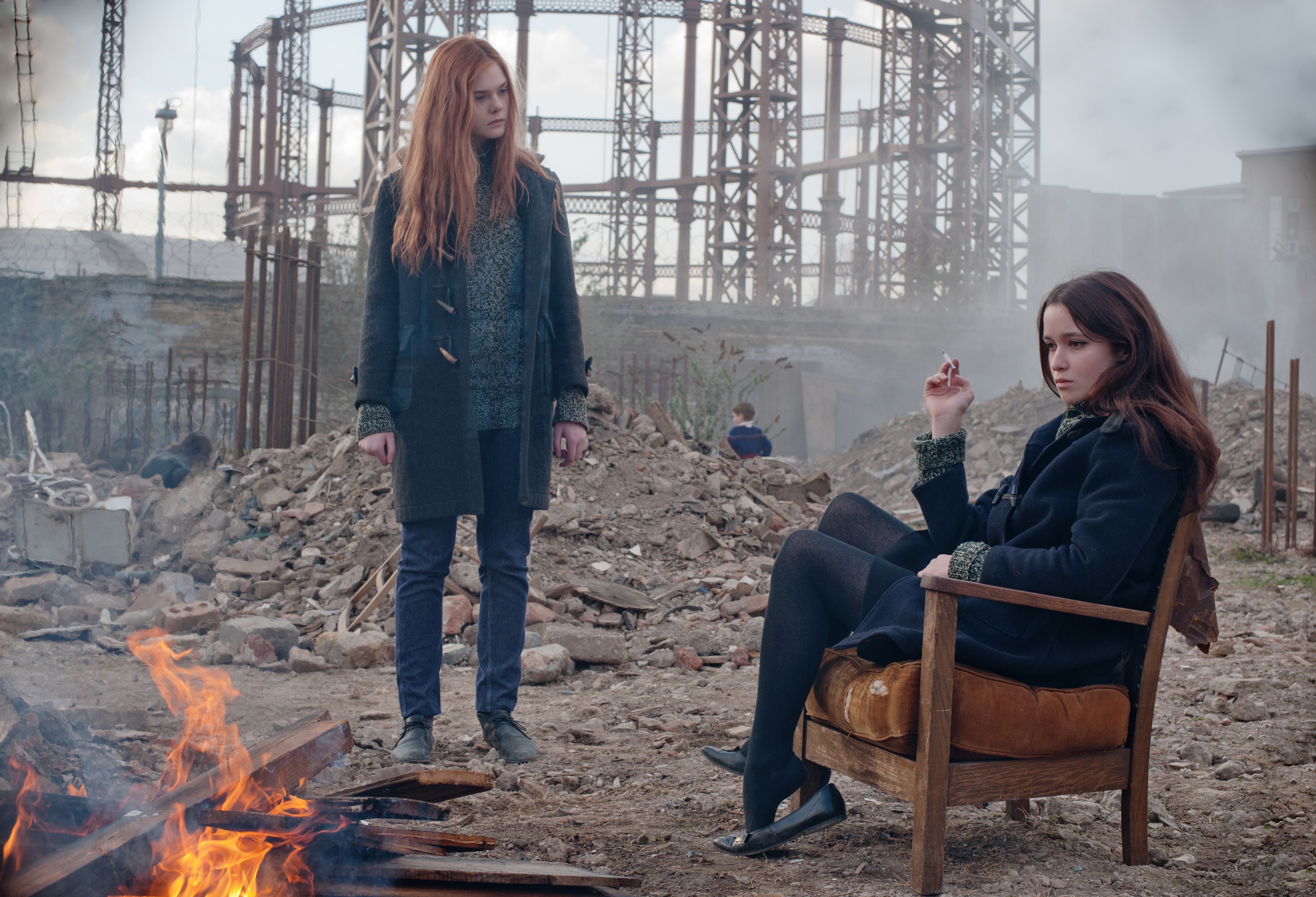 The character development of the main characters was really well done. By the end of the film I felt as though I had really gotten to know them. Ginger and Rosas characters really seemed mature and change as the film progressed, it was really interesting to see how they changed and buy the end of the film they seemed almost alien to each other. A complete contrast the beginning of the film, where we see them go out and have fun they become a lot more serious.
I don't really need to go into the acting as there was a lot of really amazing actors. I don't think they could have picked better people to play Ginger and Rosa, I feel they really understood and suited the roles.
I felt so many emotions whilst watching this film and I really enjoyed it. I gave it the overall rating of 4/5 stars. I would highly recommend this film as it is a really great film.